Writeaway Portfolio
Hey. If you're reading this, it's because you want to see samples of materials we've written. Good. Here's what you need to know…
Arrangements with all of our corporate and many of our political clients prevent us from sharing their materials. For example, we help some of our corporate clients obtain financing. In doing so, the materials we produce for them contain proprietary information we can't share.  In other cases, we have clients who just don't like anyone talking about their business or politics, period.  All fine with us.
What we can do instead is direct you to one blog that we write now and two that we've written, but which we've put on hiatus. We'll give you links to those blogs and to specific articles we'd like to highlight.
In addition, you'll see some materials written for a local campaign for Baltimore County Council that you might find interesting. And we have some fiction that we self-published. That's right, we actually write stuff when we take a break from writing stuff.
About the fiction we write?  If you're interested, here are links to two ebooks which you can download and read, for free:  The Adventures of Young Elizabeth and Rollo, the Wondercat*  (*Who thought he was a dog?) and a book of short short stories called The Elevator Trilogy.
So here goes…
From BaltimoreRising.org…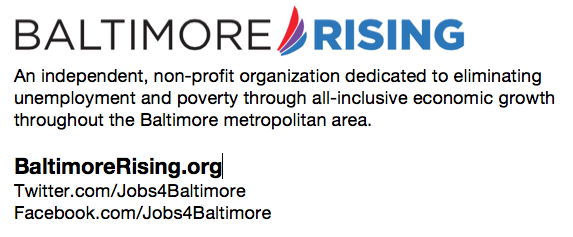 Store Size and Ripple Effects

In a heartbeat.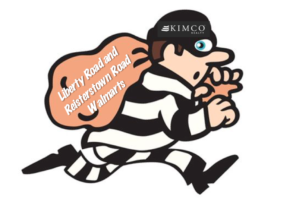 Grand Theft Retail
The truth about raising the minimum wage.

Donald Trump may just be the best reason for election reform ever.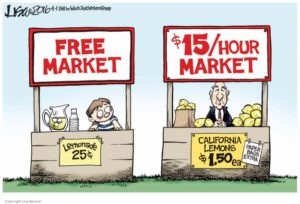 Why you should vote against yet another increase in the minimum wage.

The Last Reason To Vote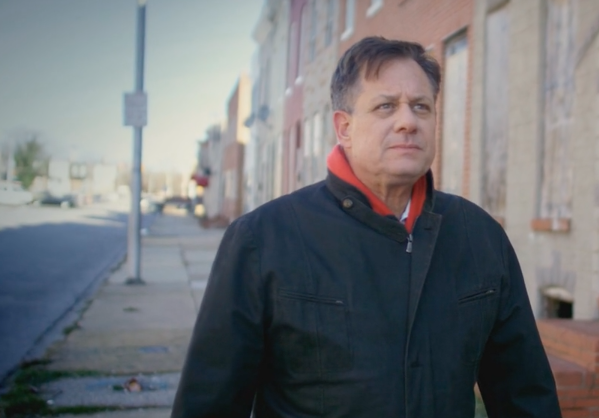 Workforce development is no "Field of Dreams."
Guaranteed More Effective Government

Baltimore's Public Schools: Testing Poorly For Even Basic Literacy

Ethically Challenged. The Political Culture Of Sheila Dixon.

Sheila Dixon's Campaign Finance Reports

150,000 complaints, 7000 evictions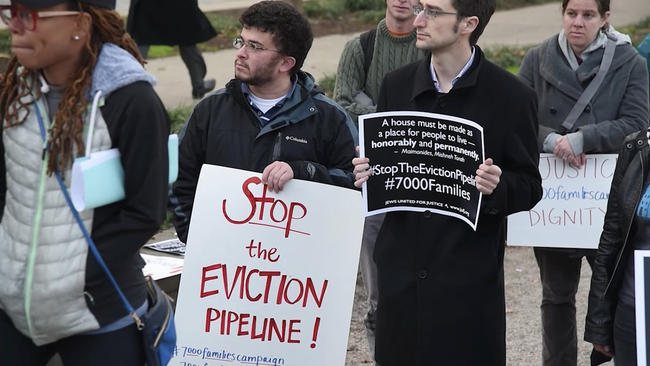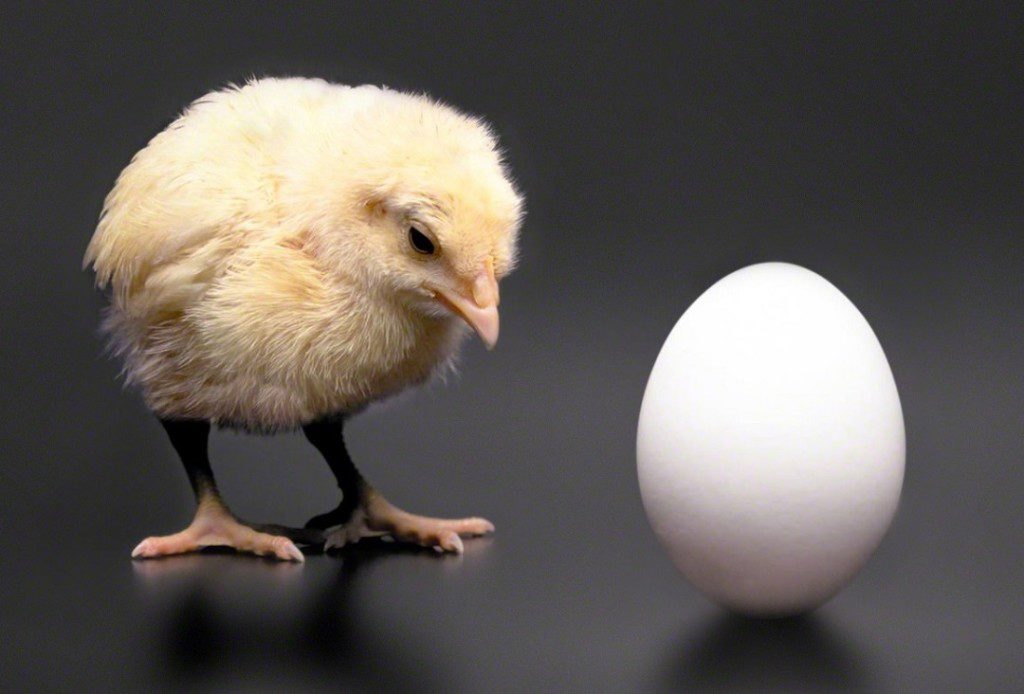 Which comes first?
Presidential Primary Turnout

Public Education, The 9 Year Solution

To TIF or not to TIF?
From NextContestant.us…


He should have been there.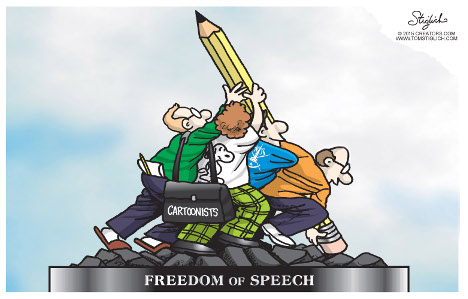 Barack Obama v. Israel: No way to treat a good friend.

The Obama coalition: Melting pot or colloidal suspension?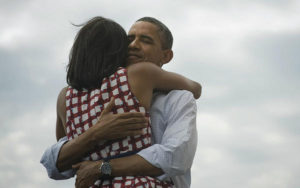 "Mitt, you ignorant slut!" The question no one asked at Tuesday night's debate.
Breaking News: Israeli agents steals Iranian bomb!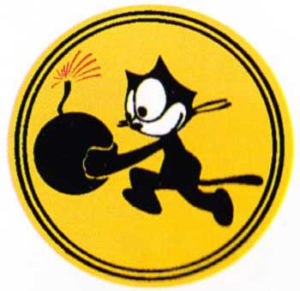 President Obama diagnosed with IDD.

Senator Drivel: An Interview With Maryland's Senator Ben Cardin
President Obama: "I have a plan to pay off the entire national debt. Unfortunately, …"
"Clear choice?" Is this commercial the best argument Bill Clinton can make for re-electing President Obama?
Don't you think it's time our government went to unit pricing?

"What?! The basackward economics of President Obama.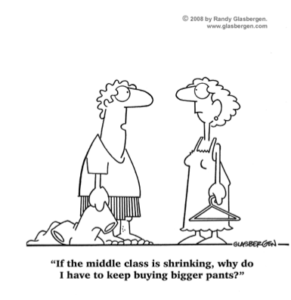 The Alchemy of Stimulus Job Numbers: Spinning wishful thinking into election gold.

"Obamanomics." Wishful thinking, positive spin or outright lies?

Crafting More Effective Stimulus Legislation, Part 1: The Magnificent Seven

House and Senate Voting Records: Evidence of Compromise?

The New Politics of "I blame me."
Negative Advertising. An essential means of voter education.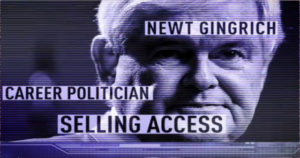 Earmarks: Incumbent business as usual in Washington.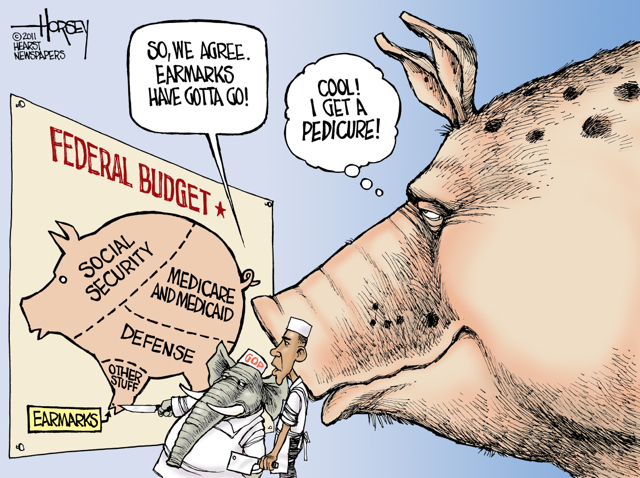 From Wordfeeder.us…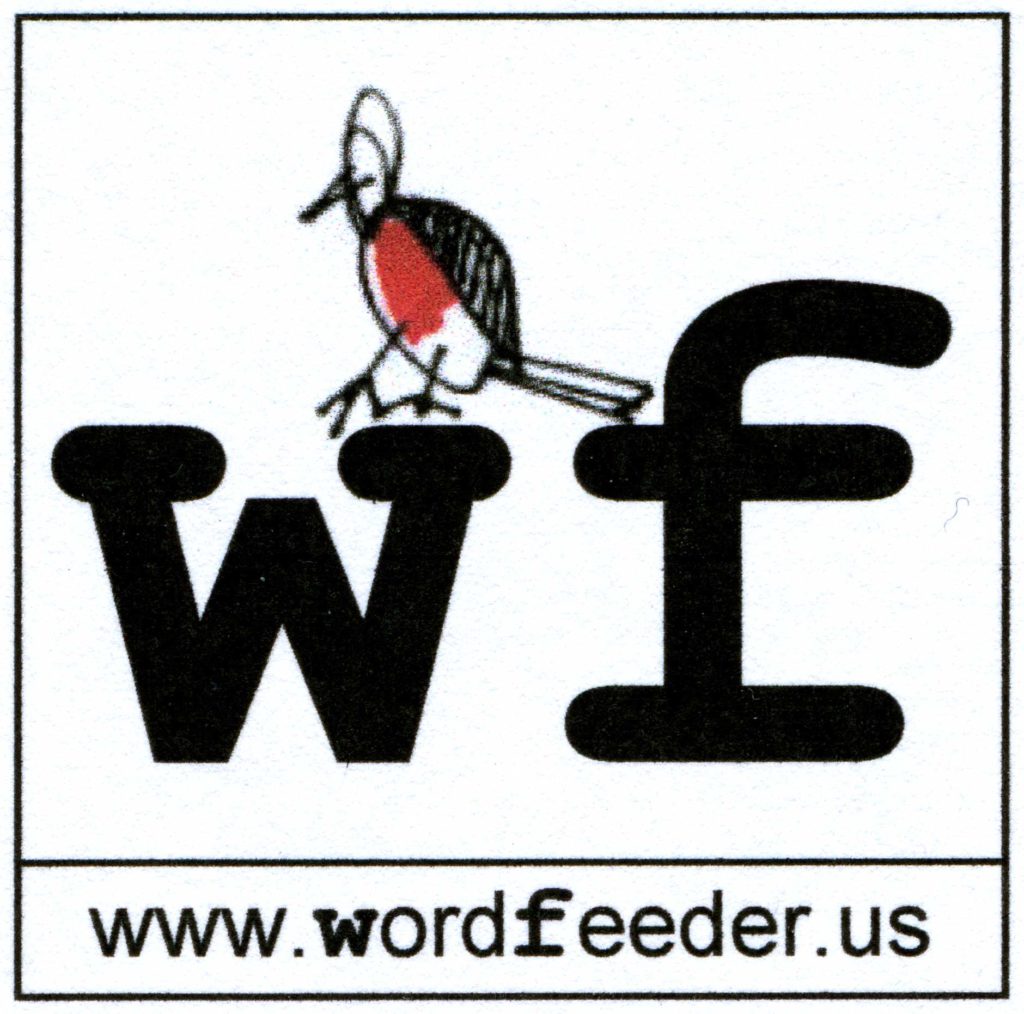 Pomp And Hudson Valley Apple Pie.

Gun Control. The illusion of leadership.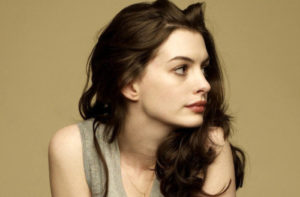 "Anne's Law." The Anne Hathaway wardrobe malfunction.

"Back to you in the studio, Bob."


Katherine Webb: The Cheerleader, the Quarterback and ESPN.

Kate's Breasts

I live in a fantasy world, and it's all my wife's fault.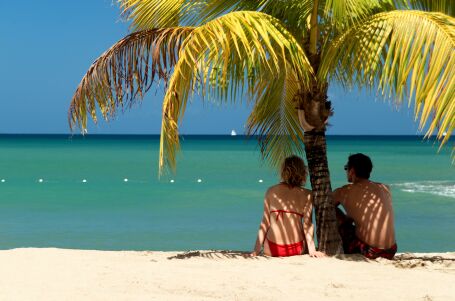 "Go Further WIth Ford." Is Ford grammatically correct?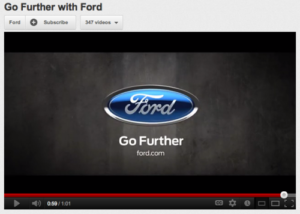 Same-sex marriage: 65.62% of NC registered voters didn't even care enough to show up.

Exterterrestrial Life

Politics and the "Last Call" Theory of Public Opinion

Yes, my wife has left me…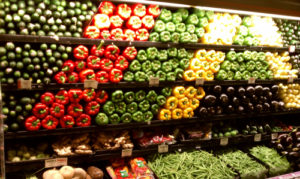 My Love Letter to Whole Foods

Farfromworthit

Today is Miles' birthday. He's 0 years old.
From a 2014 campaign for County Council…
Front Side of the Hillendale Rat Mailer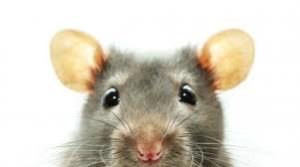 Text of the back of the "Where in the Hillendale has Councilperson Bevins been?" Mailer
"Councilperson Clueless"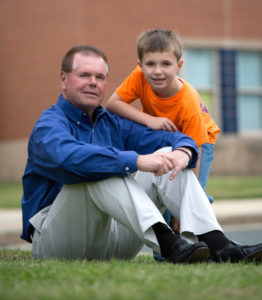 Press Release: The Negative Bevins Mailing  …This is a an important piece to read.
Uh oh. What's next, Councilperson Bevins? A tax on sunshine?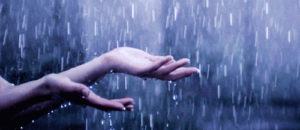 And, of course, our own company website…
Just press the "Home" menu button under the header or go to Writeaway.us and help yourself to our company information.
Not enough? We have more, samples that is, so don't hesitate to ask if you'd like to see them.